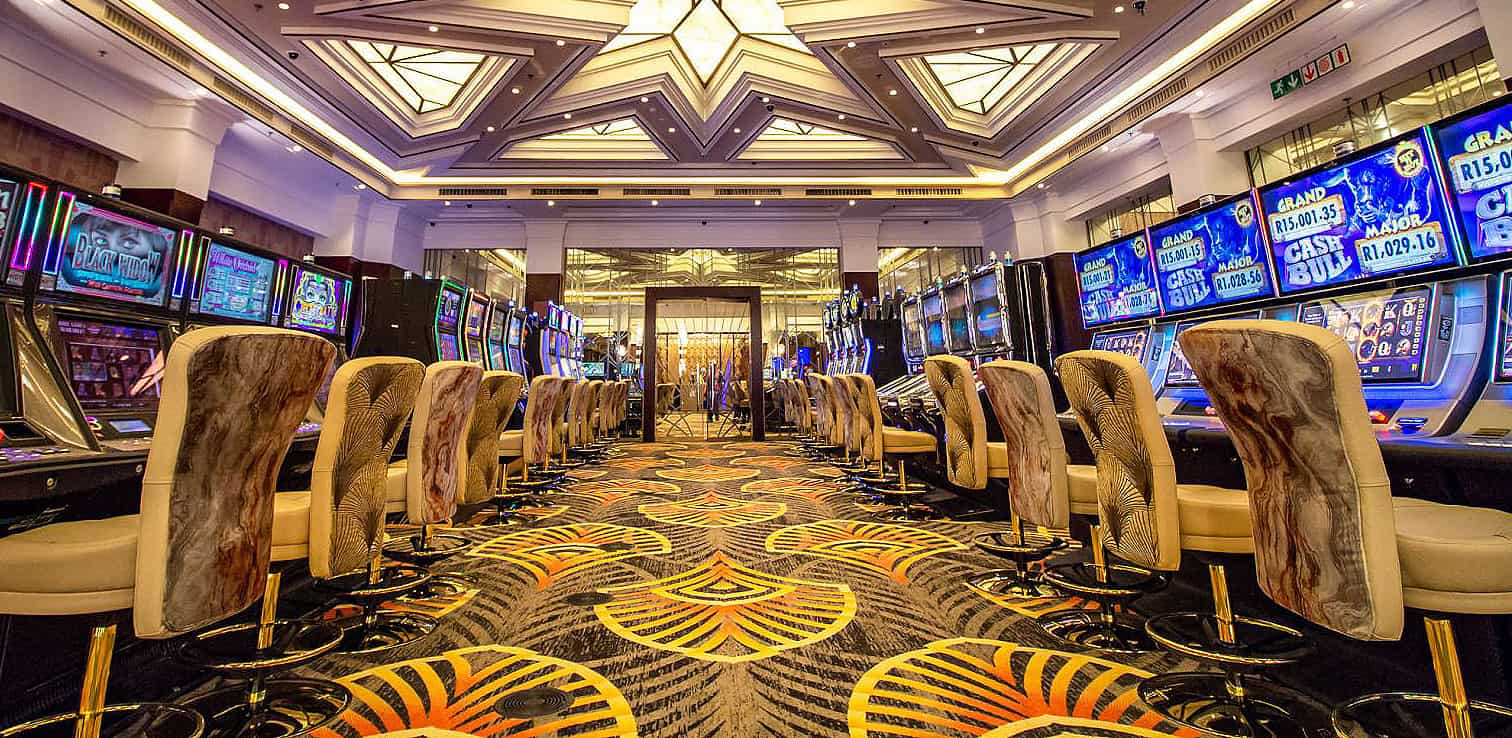 At Karo we design and manufacture high quality casino gaming chairs and stools for slot machines and table games. We understand that any gaming room is a high-usage area and the chairs must be extremely durable, comfortable and easy to clean and maintain. Casino chairs are a huge investment, so we want to ensure that they meet your requirements and keep the patrons in your gaming area comfortable.
At Karo, we include your feedback in the design and manufacture our products. Our designs include research in ergonomics and developing market trends. Only once we have gathered all this data, do we refine our designs and build casino chair prototypes. All our processes are defined by our ISO 9001:2015 Quality Management System. To give you peace of mind, we have a 7-year warranty on all our casino chairs and gaming stools.
For casino chairs and gaming stools, comfort is essential
A player's first interaction with the game is the chair. Not the button panel, look of the machine, table or the croupier, but the chair. This is why Comfort is King.
As recently highlighted in Casino Style Magazine, player comfort is essential. Uncomfortable players will soon move to another venue where they are comfortable. A more comfortable stool may increase the length of time a patron spends in your venue, and this can improve your bottom-line. How to improve the comfort of your gaming stools.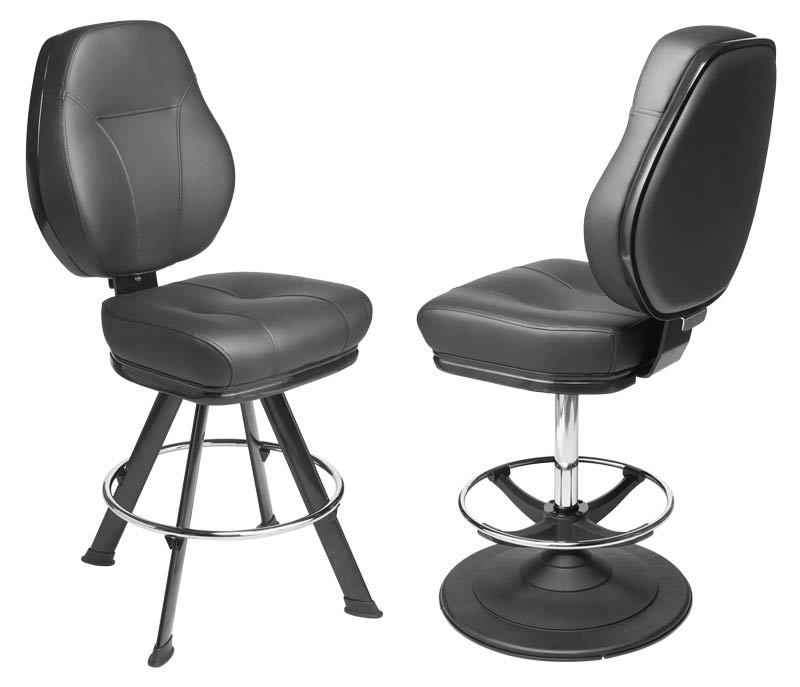 Comfort is Essential
A comfortable, but possibly more expensive casino chair,




will pay for itself.
For slot seating, a chair that is easy to move, has a big comfortable seat and supportive backrest, is usually a 'winner' in front of any gaming machine. Our moulded foam technology enables us to produce automotive-grade foam seats and backrests that provide exceptional comfort. To improve the manoeuverability of our casino seating, in 2013 we developed our Ezi-Glide Disc Base that has set the benchmark in the Australian market.
Table games like blackjack and roulette, usually require a different type of chair. These games are more social and players crowd around the table. With limited space, chairs for table games usually have a smaller footprint, examples being our Saturn and Comet ranges.
We have designed a durable range of casino gaming chairs that are suitable for the 24/7 gaming environment. Our aim is to manufacture chairs that:
We are determined to offer you value-for-money. We are not a reseller of imported products. Our factory in South Africa designs and manufacturers all our casino chairs and gaming stools, and we sell our products directly to you. Because we are not a 'middle-man', you receive the most competitive price.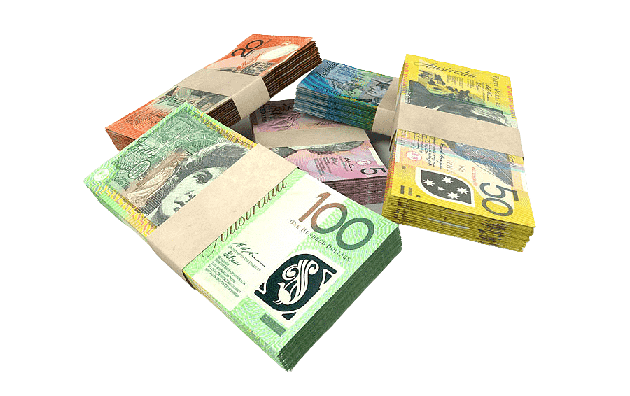 Casino Chairs and Gaming Stools with a Global Reputation
Karo has become a well-respected name in the gaming industry. Our experience, 7-year warranty and commitment to ISO 9001:2015, has enabled to sell our products around the world. Our stools are found in venues located in Europe, Asia, Africa, South America, New Zealand and Australia. Although some of our technical and design innovations have revolutionised casino chairs and gaming stools, we don't rest on our laurels. Instead, we continually strive to develop new products and manufacturing methods through consultation with our suppliers and customers.
Smarter Designs for Casino Chairs and Gaming Stools
We constantly develop new components, products and manufacturing methods.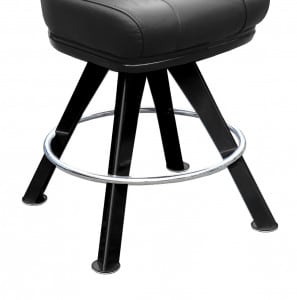 Our 4-legged casino chair base is not made from steel or aluminium tubing. The legs are manufactured from laser-cut steel sheet and folded to create a unique leg profile.
Available in a variety of powdercoated colours, the resulting structure is extremely stable, aesthetically pleasing, and exceptionally strong.
Sustainability of Casino Chairs and Gaming Stools
"According to a 2020 report from the Boston Consulting Group, 79 percent of consumers surveyed were willing to change their shopping preferences based on sustainability, and more than 60 percent of executives said sustainability increased brand value and customer loyalty. All of which lead to increased revenues". Casino Style Magazine
Our strategic focus on sustainability, Smarter Designs, glue-free manufacturing process and Revive Program, all contribute to the improved durability of our casino chairs and gaming stools. Sustainable processes and products results in chairs that have a longer life and lower our impact on the environment.
Options for Casino Chairs and Gaming Stools
You may want to customise your casino seating to suit your specific gaming environment. We offer many options and finishes, including bases, upholstery, embroidery, swivel mechanisms etc. Leather or Vinyl upholstery for casino Chairs – which is best?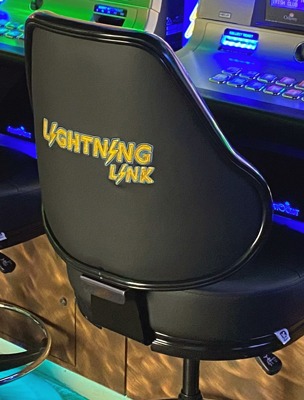 Choosing the type of base of your gaming stools is a question of cost, practicality and aesthetics. Disc bases have always been popular, but recently 4-legged stools are making their mark.
The reason behind this latest trend relates to cost, ease of cleaning the base of the gaming stools, and that 4-legged casino chairs suitable for all floor coverings. For more information, see comparison of casino seating bases.
Do you have a specific need not covered by our standard options or do you want something 'special' for your gaming area? Contact us a call and we will be happy to assist you with your request!
Freight costs and delivery lead times for casino chairs
Our quotes always include all freight costs to deliver the chairs directly to your venue. What is the cost of freight for our gaming stools?
The delivery lead time for our casino chairs depends on whether they are custom-made or express gaming stools. The former has an approximate 12 week lead time, whereas express stools are usually delivered in 3-5 working days. Click here for more information on delivery times.