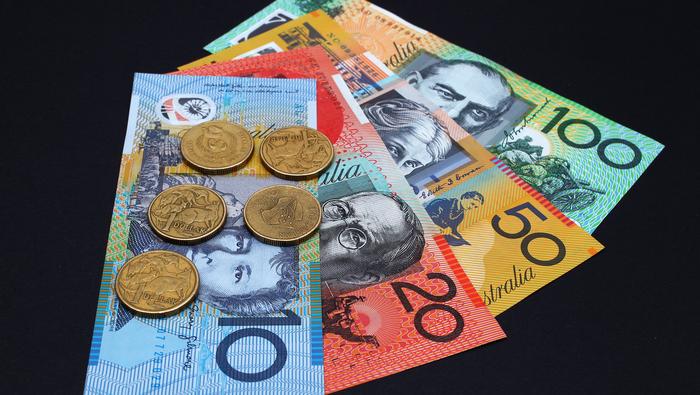 The most common question we are asked is, "what is the price of a gaming stool?"
The usual answer to this question is……"well it depends". This is of course not a proper answer…..you need a dollar amount! To give you a better indication of what "it depends" means, here are the 5 important factors that influence the price of a gaming stool:
1. The Upholstery
There are 3 general types of upholstery and they have the biggest impact on the overall price of the gaming stools, viz. fabric, vinyl and leather. Upholstery options for casino chairs.
a. Fabric and Vinyl Upholstery
Fabric and vinyl range in price from roughly $20 to well over $150 per linear meter, while leather typically costs over $200 per square meter. The quantity of plain fabric or vinyl we require to upholster our casino chairs depends upon the range, and can vary from 0.8 to 2.0 linear meters. If you are using a patterned fabric with a repeat pattern that must be matched on each stool, the required quantity can increase dramatically. For example, a chair that requires 1.2m of plain fabric, could require 1.8 or 2 meters of fabric with a repeat pattern. If the price of the patterned fabric is say $100 per meter, the additional material cost per stool can easily be $80!
b. Leather Upholstery
A gaming stool that has been upholstered with real leather is both luxurious and extremely durable, but it comes at a price. The cost of leather upholstery is determined by the following:
To improve the strength and durability of our casino chairs, we have upgraded the seat upholstery on all our ranges. As opposed to our standard black vinyl, all black seats are now upholstered in genuine Italian bovine leather. Although vinyl is still available, we highly recommend the black leather seat option. Because we purchase the black leather in bulk, the price of a gaming stool with a seat upholstered in real leather is only marginally more than one upholstered in a high-grade black vinyl.
2. How the Gaming Stool Base impacts it's price
There are 3 standard base options available for gaming stools and they have a profound impact on the overall price of the chair, viz. Disc Base, 4-Legged and 5-Star. Disc bases are generally the most expensive and our Ezi-Glide base is our premium offering. The 5-star bases are less expensive with the 5-star black nylon base being the least expensive option. Bases for Casino Chairs – what types are available and which is best?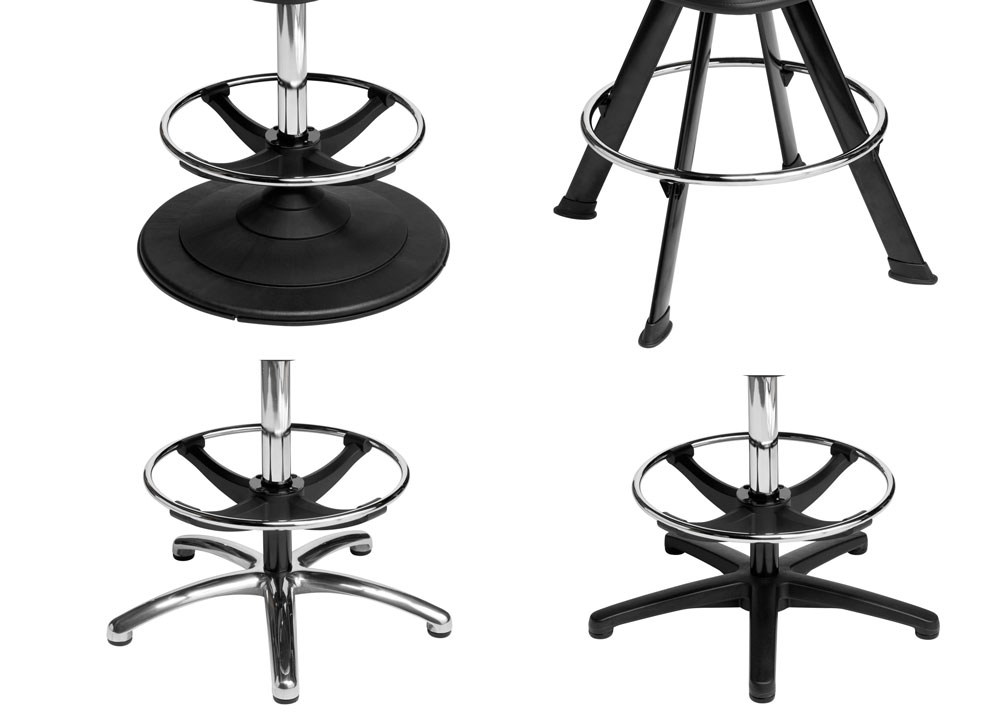 3. The Swivel Mechanism
Gaming stool swivel mechanisms are available in two basic formats, viz. fixed-height or gas height-adjustable swivels. The fixed height swivel with a full 360 degree rotation is the most common option in Australia. Swivels with an auto-return function or gas height adjustment are slightly more expensive, typically adding between $10 and $30 to the price of a gaming stool.
Read about the 5 important benefits of gas height adjustment for casino chairs.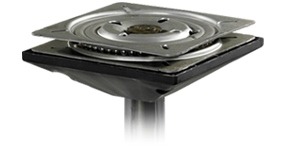 4. The Centre-Column Finish
The fourth "cost influencer" is the finish of the centre-column, which can be powdercoated, chrome or brass plated. A powdercoated finish is the basic option followed by chrome and brass plating which can add between $10 and $30 to the price of a gaming stool.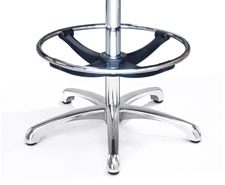 5. Sea Freight and Import Duties
The majority of casino chairs available in Australia are manufactured overseas, predominantly in China. Import duties and freight costs from the factory to Australia can add a significant amount to the overall price of each gaming stool. All Karo casino chairs are designed and manufactured in our South African factory and are then sent via sea freight to Sydney.
The Price of Gaming Stools on our Website
The indicative gaming stool prices shown on our website include all standard options, namely a 5-star black nylon base, black vinyl upholstery, a 360 degree swivel mechanism, and a black powdercoated finish. Contact us for more specific information. Please note that all prices exclude any bulk discounts.