Jupiter – Traditional comfort and style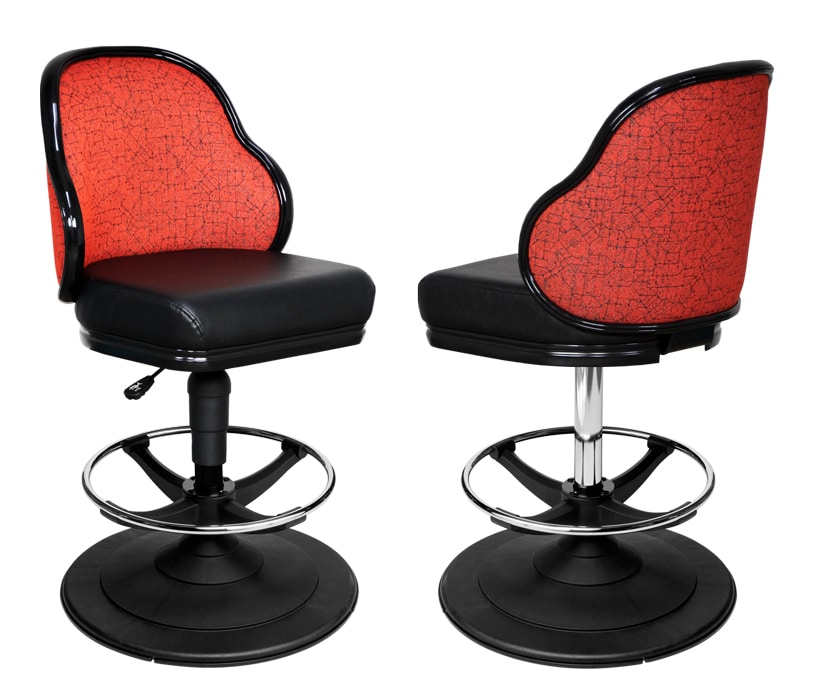 The JUPITER casino chair offers traditional comfort and style. The robust design and high density moulded foam seat makes the Jupiter a popular choice in venues where conventional design is important.
Available in a variety of configurations, the Jupiter is ideally suited to both slot and table gaming environments.