Embroidery on the outside of the backrest adds that 'personal' customisation to your gaming stools.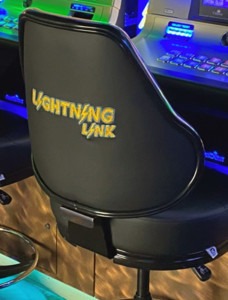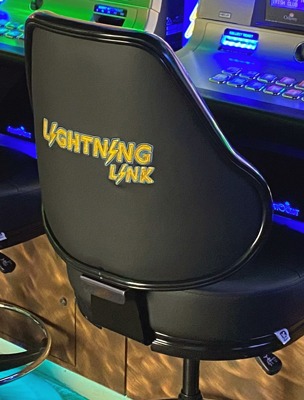 Whether you are looking to add your venue name and logo or just brand a particular gaming area, the process is simple.  Send us a hi-resolution digital image of your preferred design for a no-obligation quote!
In order to get the most from your embroidery design, we recommend using a contrasting plain fabric or vinyl on the outside of the backrest, combined with a image that is approximately 200 x 200mm.
Contact us for more information.