Saturn – Comfort, durability and quality for table games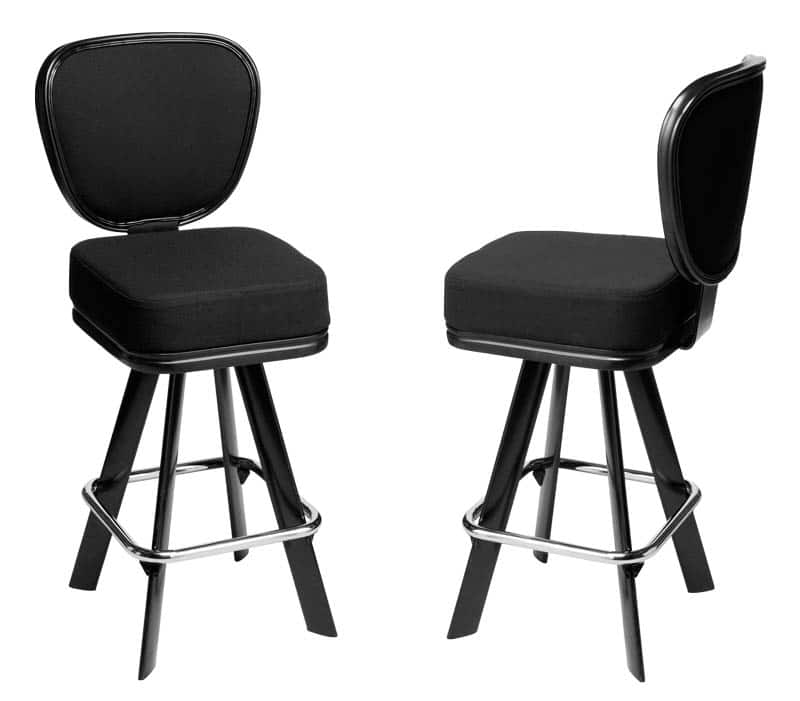 The SATURN gaming stool is designed for casino table games. The sturdy design and rugged construction combined with its smaller footprint, means that the Saturn is ideally suited to blackjack, roulette and all other table games.
Customise the Saturn to suit your gaming environment.