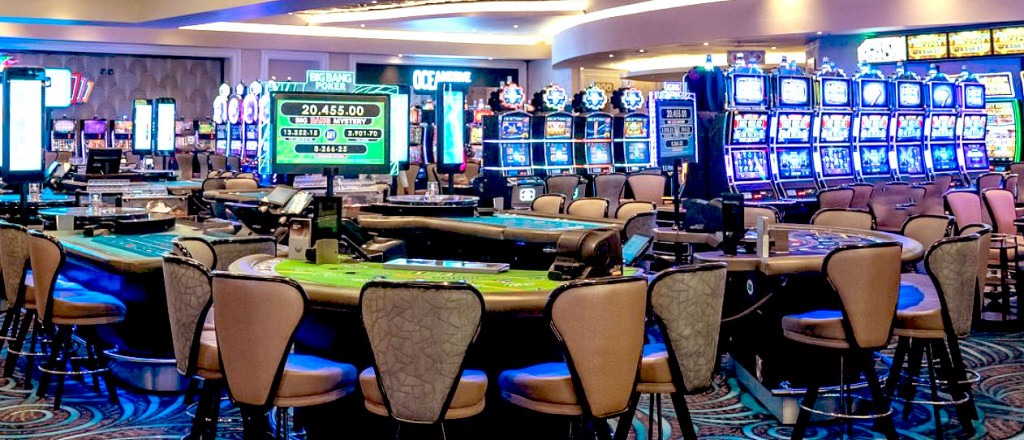 Gaming stools can be a significant investment, so why should you select Karo for such an important purchase? Here are the important reasons:
1. Direct from the factory (no middle-man)
At the Karo head-office and factory in South Africa, we design and manufacture all our gaming stools. We do not on-sell chairs manufactured by someone else. We do not supply our products to wholesalers, rather we sell them directly to you, the gaming venue operator.
Because you are purchasing your gaming stools directly from the Karo factory, there is no middle-man with his mark-up. In this way, we guarantee that you receive the best price on our products. What factors influence the price of a gaming stool?
At Karo, we design our gaming stools with ergonomics and serviceability in mind. For example, automotive-grade moulded foam creates a seat that offers superior ergonomic comfort, and our quick-release seats reduce stool downtime by allowing you to quickly exchange a soiled or damaged seat cushion. The large number of options and finishes allow you to customise our products to suit your gaming room décor.
2. Experience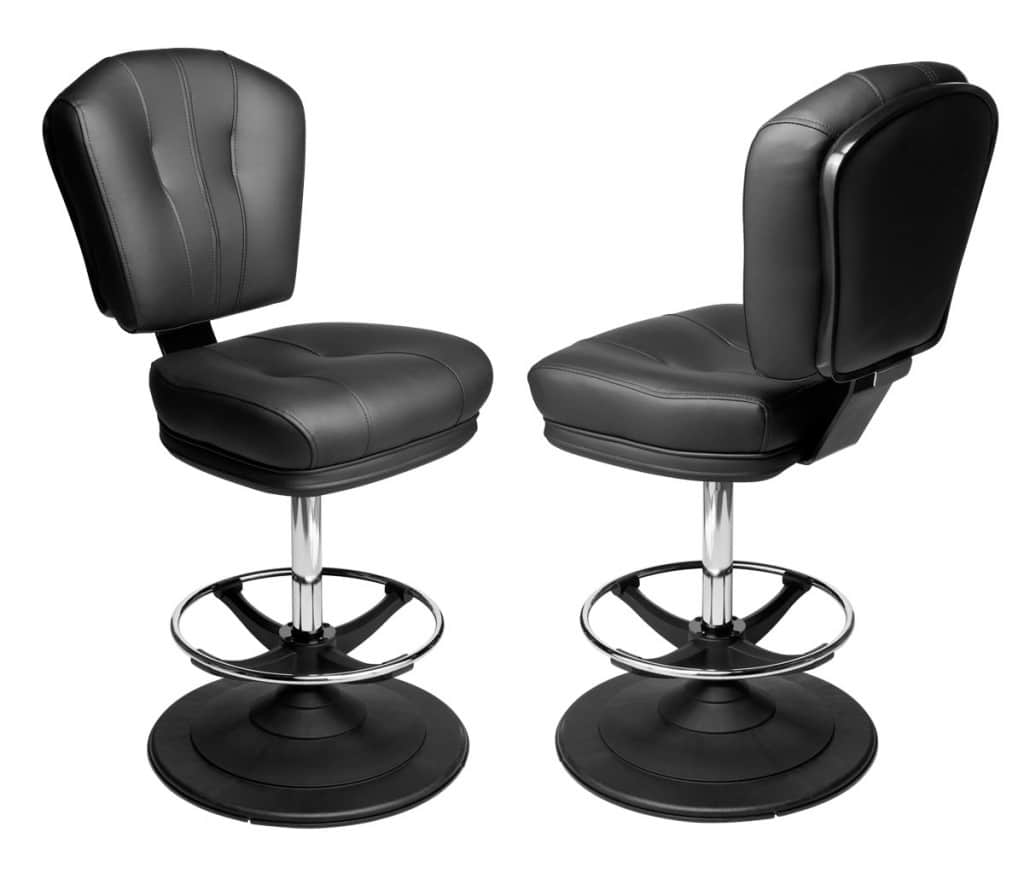 Established in 1986
Karo has been manufacturing seating products since 1986, and our stools can be found in gaming venues located in Europe, Asia, Africa, South America, New Zealand and Australia.
Click here to see a few of our Australian clients.
3. Karo gaming stools have a 7-year warranty
Our gaming stools have a 7-year warranty on all components with the exception of the upholstery fabric and swivel mechanism that carry the respective manufacturers' warranty. To ensure that we maintain our quality standards, all processes conform to our ISO 9001:2015 Quality Management System.
4. Simple height conversion of pedestal gaming stools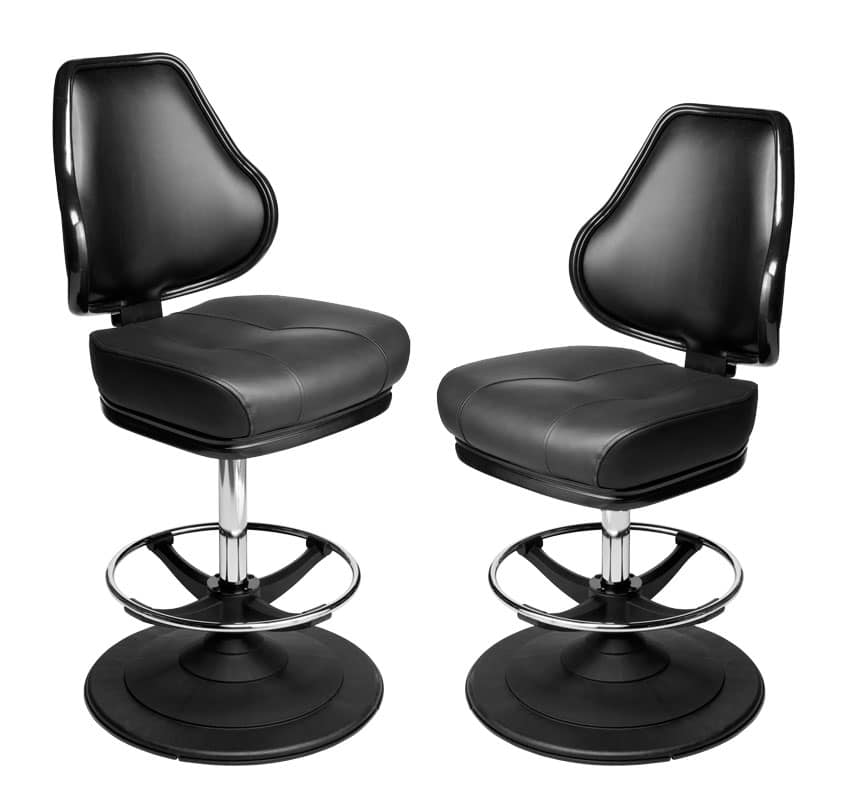 Our exclusive taper-lock design allows you to easily convert our pedestal chairs from one height to another at a fraction of the cost of a new stool….even after years of use.
This is particularly useful when your machine bases change and your existing stools end up being at the wrong height.
5. Improved patron safety and reduced risk to your business
If a chair breaks while a patron is sitting on it, the consequences to the individual and your venue can be extremely serious. To improve safety and reduce risk, we use a weld-free design for our pedestal gaming stools. This eliminates the potentially disastrous consequences when chairs with welded joints fail unexpectedly.
6. Cost effective re-upholstery of Karo gaming stools
Karo gaming stools are upholstered using a "glue-free" design. This enables you to re-upholster the seats and backrests without destroying the underlying foam. Not only does this make re-upholstery cheaper, but it also prolongs the life of your chairs and protects the environment.
7. Local office to serve you better
Because we have a local office and distribution centre in Sydney, we are able to address your product queries easily and quickly. To improve our service to you, we keep stock of our Express products in our Sydney warehouse.
In summary
Karo is not a supplier of gaming stools for the price-sensitive market. When we design our products, we have two main objectives in mind.
Firstly, we want to enhance the gaming experience of your patrons by providing them with an ergonomically comfortable seat.
Secondly, we want to ensure that our stools give you many years of hassle-free service. In this way, we deliver a value for money solution.