Superior Casino Seating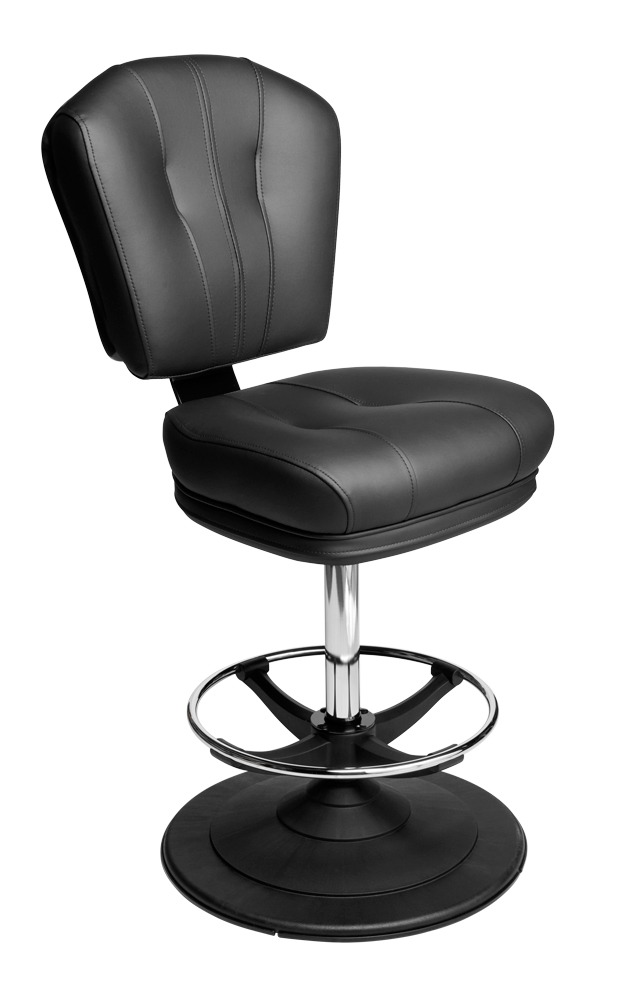 Karo is a specialist manufacturer of high quality office chairs and casino seating.
You know that casino chairs are a huge investment. We want to ensure they meet your requirements and keep your patrons comfortable. At Karo, we include your feedback in the design and manufacture our products. We discuss new concepts with local and international suppliers. We include current research in ergonomics, industrial physiology and market trends. Only once we have gathered all this data, do we refine our designs and build prototypes. Our internationally certified ISO 9001:2015 Quality Management System defines all our processes. To give you peace of mind, we have a 7-year warranty on all our casino chairs and gaming stools.
For the demanding 24/7 gaming environment, we have developed a range of superior casino seating. Our objective is to supply our customers with chairs that:
Offer greater comfort to the players and improves their gaming experience.
Is extremely durable and reduces your operational expenses.
Provides you with the best possible return on your investment.
We are determined to deliver above and beyond our customers' expectations.
Value for Money
We are determined to offer you value-for-money. Karo is not a wholesaler of imported products. We manufacture all our casino seating in South Africa and sell our products directly to you. Without a middle-man, we ensure that you receive the most competitive prices. What do our casino seating cost?
Global Reputation
Karo has become a well-respected name in casino seating. Our experience, 7-year warranty and commitment to ISO 9001:2015, has enabled to sell our products across the globe. We are associated with some of the biggest gaming venues around the world. Our stools are found in venues located in Europe, Asia, Russia, Africa, South America, New Zealand and Australia. Our global customer base has a huge impact on our product development as we are able to gather feedback from clients in different markets.
Smart Products
We develop new and innovative components, products and manufacturing methods. For example
Our unique weld-free design for pedestal casino chairs reduces the chance of high-risk failures associated with chairs that have welded joints

.

Our pedestal base stools

are assembled

using a 'taper-lock' system that eliminates welding and ensures that the stools will never wobble or

accidentally

separate

.

Furthermore, this feature allows us to pack the chairs in a compact manner, thereby reducing freight costs

.

Our glue-free upholstery process means that the re-upholstery of your chairs is simpler and cheaper

.
Options
You may want to customise your casino seating to suit your specific gaming environment. We offer many options and finishes, including bases, upholstery, embroidery, swivel mechanisms etc.