Revive your gaming stools and casino chairs!
Does your gaming room need an upgrade?
Are you on a tight budget?
Is the gaming stool undercarriage (base, centre-column and swivel mechanism) still serviceable, but the seat & backrest needs replacement?
If the answer is yes, then Revive 1 may be the answer to 'refresh' your gaming stools and give your gaming area a completely new look and feel!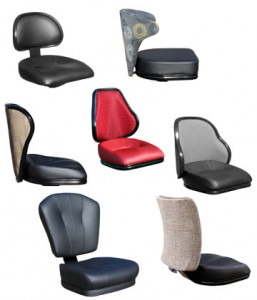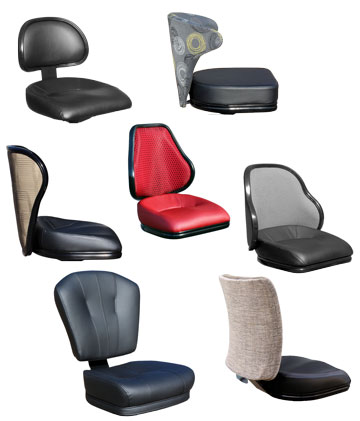 Replace the seat & backrest on the existing stool undercarriage!
With Karo's modular design concept, replacing the stool seat and backrest has never been easier! By having a variety of undercarriage fixing points, Karo seats are able to accommodate the more popular undercarriage designs. Simply unscrew the old seat and backrest and replace with the new set!
With Revive 1 you obtain the following direct benefits:
New seat & backrest – the 'heart' of the stool, inclusive of our standard warranty.
The possibility of changing both the upholstery fabric and the seat & backrest design to 'renew' your gaming area.
Lower cost.
Wide choice of seat and backrest designs.
Less disruption and downtime as the new seat & backrest combination can be fitted on-site.
* Not all gaming stools are suitable for the Revive program. Contact us for more information.