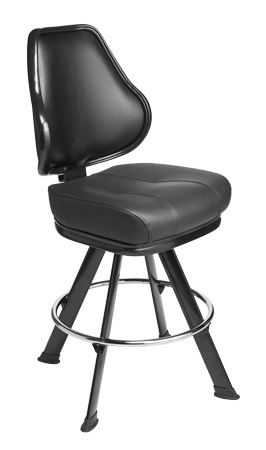 Welcome to 2019 and our new Orion Range of casino seating!
The Orion features an ergonomically contoured backrest for improved support and a plush high-density moulded foam seat. Our hi-performance Cotting Esprit vinyl is supplied as standard, however we can upholster the Orion in any commercially available fabric, vinyl or leather. Naturally the Orion comes with an integrated handle and our Quick-Release seat. The ORION is available with a variety of base options, be it a 4-legged, five star or our unique EZI-GLIDE disc base, all of which offer balance, stability and safety.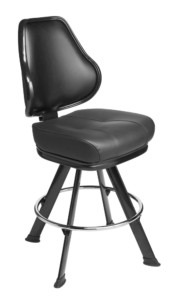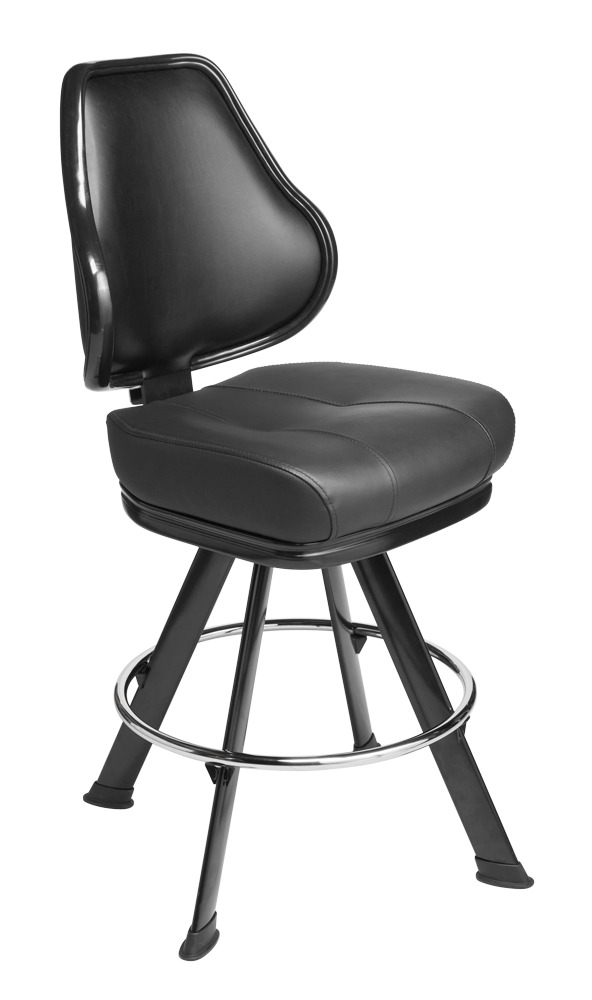 7-Year Warranty
Like all our casino seating, the Orion range is designed and manufactured in our own ISO 9001:2015 certified factory located in South Africa, and comes with a 7-year warranty.
Comfort and style with the Orion Range
The Orion is designed with user comfort in mind. To improve the comfort of our stools, we utilise state-of-the-art technology to assist the design and development process.
For more information on the ORION, contact the team for a quote today.