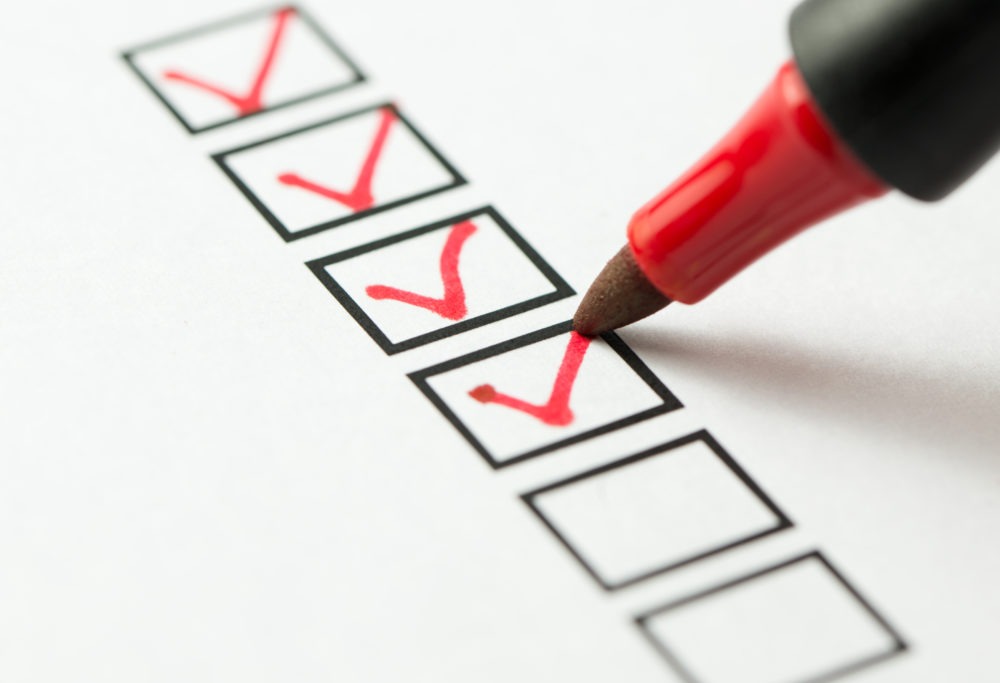 Be smart…..make a smart decision! Avoid the cost and disappointment associated with purchasing gaming stools that don't live up to your expectations! Download our free casino chair supplier checklist to help you make a smarter decision.
Gaming stools are a significant investment and it is essential that they satisfy your requirements. As a gaming venue operator, you demand an affordable and reliable product that is easy to maintain. Your patrons on the other hand, require an ergonomically comfortable stool that is clean and easy to move into position.
Failure to meet either of these requirements can result in additional maintenance costs, possible OH&S issues, and worst of all, dissatisfied patrons.
Take the guesswork out of the decision-making process and download our free casino chair supplier checklist.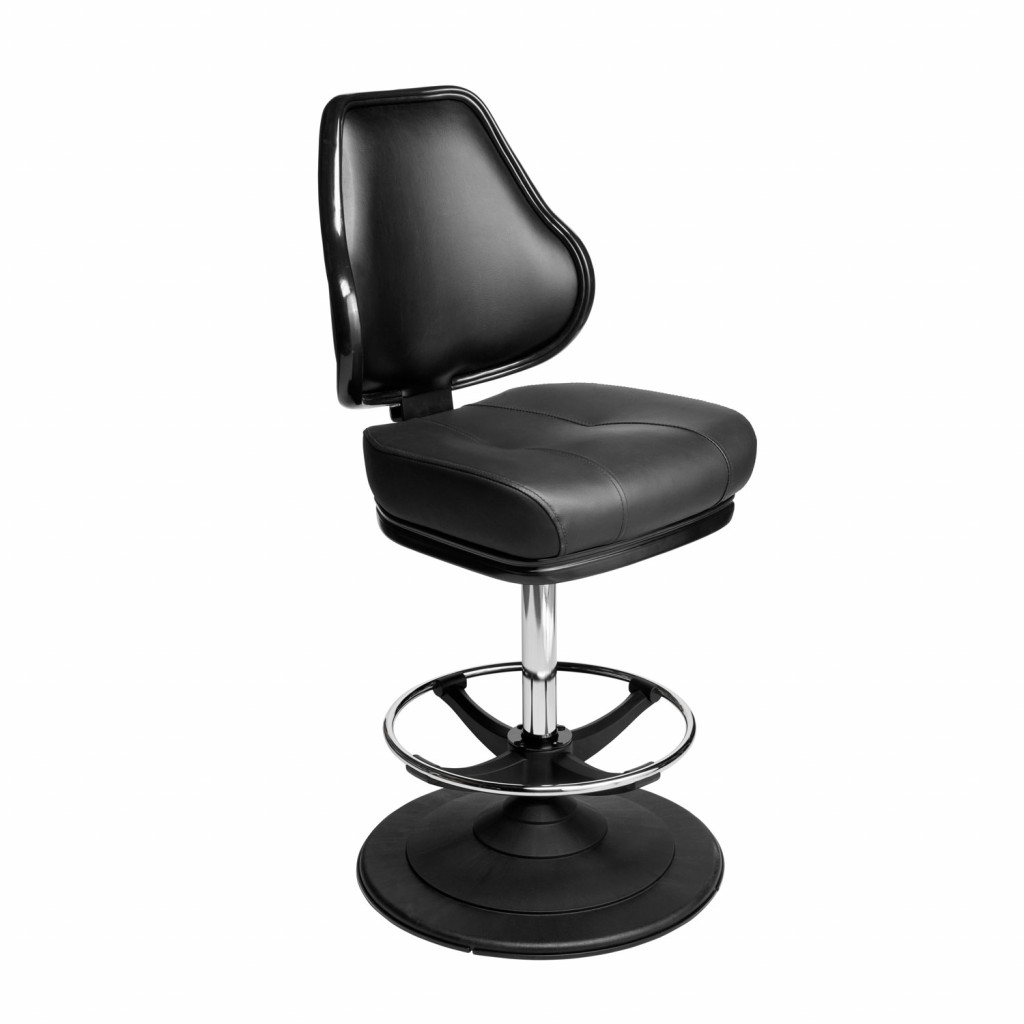 With so many suppliers and choices available, purchasing new gaming stools can be confusing.
To assist you in making a smart decision, we have developed a simple casino chair supplier checklist.
This Excel spreadsheet helps you compare potential suppliers and their products, and so determine which one is best for you.
Karo has been manufacturing chairs and stools since 1986 so we know how to manufacture products that last. Our gaming stools can be found in clubs, pubs, hotels and casinos around the globe. See some of our Australian Clients.
All our chairs are designed and manufactured at our head office and factory located in South Africa. Our experience, 7-year warranty, and ISO 9001:2015 Quality Management System, gives you the confidence that every Karo gaming stool will provide many years of cost effective service.
Some important links to assist you in your purchasing decision