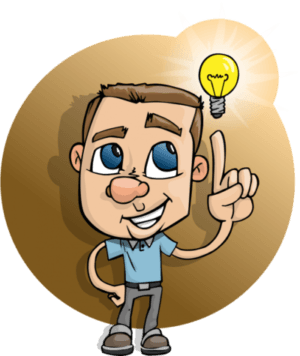 When it comes to gaming stools, most operators typically have 3 major concerns, viz:
Maintenance cost of the stools

Patron comfort and safety

Stool durability
At Karo, we offer a smarter seating solution to directly address these issues:
Reduce stool downtime and maintenance costs.
Our Quick-Release seats enable you to exchange damaged or soiled seat cushions within minutes, right on the gaming floor.
Improve patron safety – reduce the potential risk of injury and litigation.
Our unique weld-free design for pedestal stools eliminates the potentially disastrous consequences of a weld breaking while someone is sitting on the chair.
Prolong the life of your investment.
Gaming stools are a big investment and you want them to 'go the distance'. Our glue-free upholstery is not just environmentally friendly, but also permits cost-effective re-upholstery.
Convert the height of your pedestal gaming stools, on-site and at low cost.
Our exclusive taper-lock design allows our pedestal chairs to be easily converted from one height to another at a fraction of the cost of a new stool….even after years of use. This is particularly useful when machine bases change and existing stools end up being at the incorrect height.
Improve player comfort.
Our seats are all manufactured in-house using automotive grade PU moulded foam that enhances comfort and increases the life of the chair.
Karo was established in 1986 and our internationally certified ISO 9001:2015 Quality Management System, experience, and 7-year warranty gives you the confidence that our products will provide many years of cost-effective service.
For more information about our range of gaming stools, get in touch with our team today.