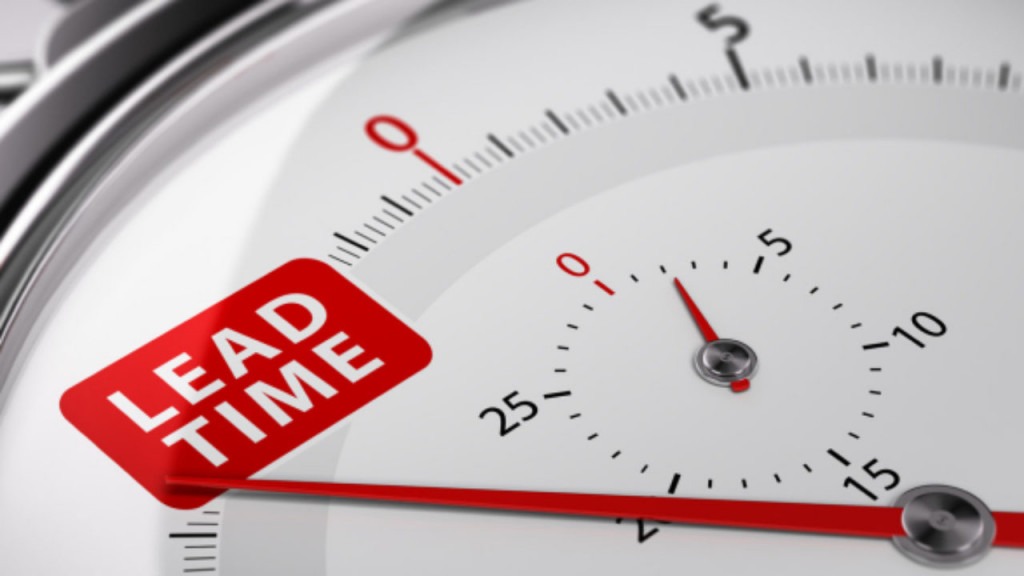 One of the first questions gaming venue operators ask when they are about to purchase new casino chairs is…."what is the delivery lead time for gaming stools?"
The answer to this question depends on whether the stools are custom manufactured or are Express (ex-stock) products.
1. Custom Manufactured Gaming Stools: 10-12 weeks
All Karo casino chairs are manufactured by our parent company located in South Africa. The first step in the production process is ensuring that the upholstery material is available. If you have selected a special fabric, vinyl or leather to upholster your stools, the supplier of this material will have their own lead time which can result in an extension of our manufacturing lead time. In most cases however, the upholstery material is readily available and so doesn't effect our standard 10-12 week lead time. It is important to note that we cannot start production of your stools until the upholstery material has been delivered to our factory.

Custom manufactured stools include:
all larger order quantities
chairs requiring special upholstery fabrics and/or embroidery
all 4-legged stools.
2. Express Gaming Stools: 3-5 business days*
In order to improve our service to you, we hold stock of a variety of casino chairs that are available for immediate delivery to your venue. All Express stools are upholstered in our standard black vinyl and are available on all bases except our 4-legged base.
*   We will make every effort to ensure all Express Products are constantly available. However, the unpredictable nature of customer sales may result in short-term stock-outs. Should this be the case, rest assured additional stock is on-route and will soon be available!
Related articles:
Contact us if you require more information.