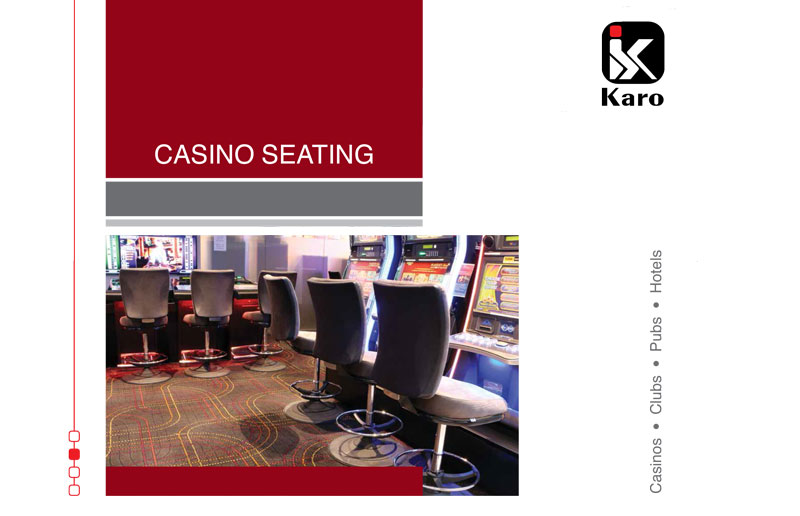 Karo casino seating catalogue.
At Karo we manufacture a broad range of gaming stools and casino chairs. All our ranges carry a 7-year warranty and are designed and manufactured in South Africa. Our ISO 9001:2015 Quality Management System is at the heart of everything we do.
Click on the button below to download our latest casino seating catalogue and compare ranges and their specifications side by side.
Casino Chair & Gaming Stool Catalogue
More information on Karo gaming stools
Are you confused with so many choices available from so many suppliers?
You are not alone! Purchasing new gaming stools can be confusing, so to help you make a smart decision, we have developed a simple checklist that includes many attributes that should be considered, but are often over-looked.
Click here to find out more about our Gaming Stool Checklist.