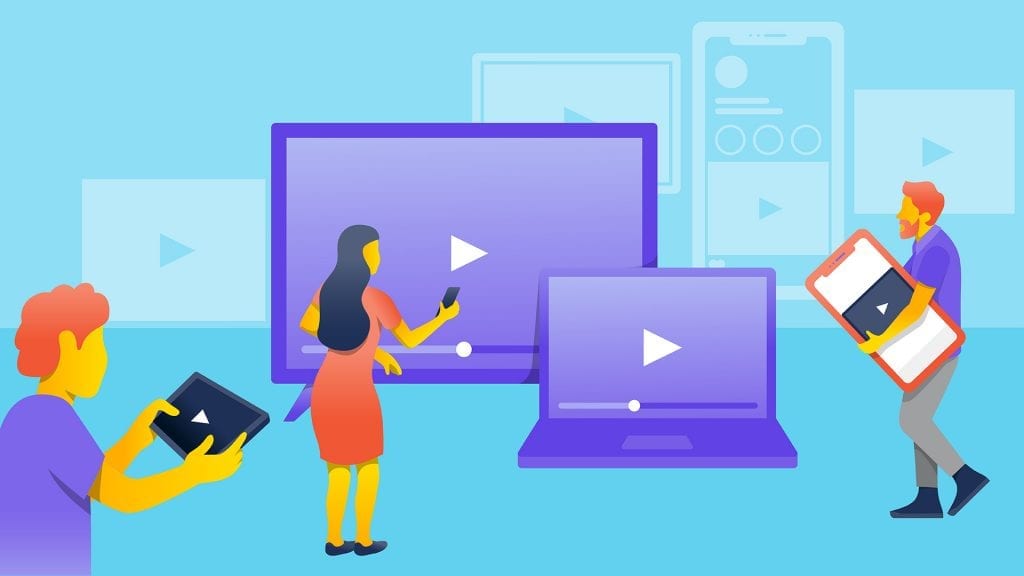 1. Karo – Casino chairs manufacturer (2:51 min)
The manufacture of quality casino chairs and gaming stools requires a combination of highly trained people and a modern production infrastructure. Skilled individuals are required throughout the organisation, specifically in the areas of design, logistics, production planning, and last but not least, the 'hands-on' skills like upholstery and assembly. At Karo we continually upgrade the skills of our people. This ensures that the products that leave our factory, meet YOUR quality, service and delivery requirements.
Value for money is important to you. We understand this which is why we manufacture our casino chairs in South Africa and sell our products directly to you. Karo is not a wholesaler or importer of another manufacturers products. Because there is no middle-man, you can be sure that you receive the best value for money.
In this short video, we show you how we manufacture gaming stools at our factory located in South Africa.
2. Smart Designs (3:37 min)
We have been manufacturing office chairs and casino seating since 1986. Karo has become a respected manufacturer of gaming stools. As a result, our products can be found in venues located in Europe, Asia, Russia, Africa, South America, New Zealand and Australia.
The design and manufacture of our casino chairs and gaming stools incorporates a number of Smart features that reduce your operational costs and improve the profitability of your gaming room. In the following short video we will show you some of these special features.
3. Automated Fabric Cutting (0:36 min)
The manufacture of high quality office and casino chairs requires advanced automation. When we manufacture our gaming stools, we use a computer-controlled automated fabric cutting machine to cut all upholstery fabric and vinyl.
Because leather is a natural animal product, for greater material yield, all leather upholstery panels are press-cut.