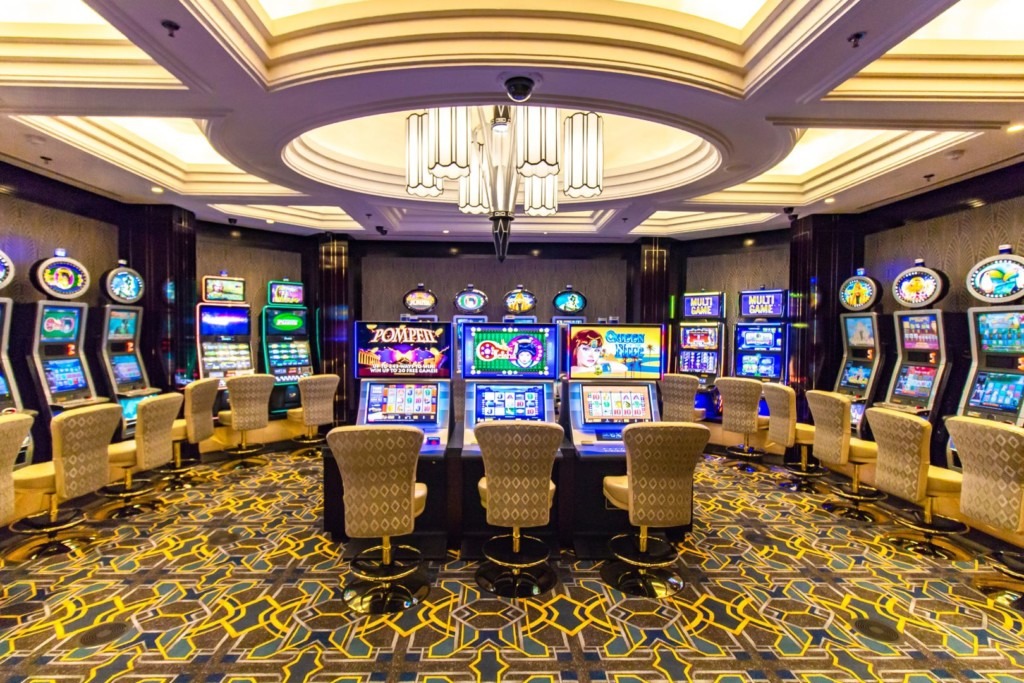 The newly renovated Salon Privé gaming area at the Suncoast Casino in South Africa has installed VIP casino chairs from our Apollo and Platinum ranges.
Take a tour through this splendid facility or click here to visit the Suncoast Casino website!
For more information about our casino chairs, don't hesitate to get in touch.