Kate Cashiers Chair – Strength and Comfort for Cashiers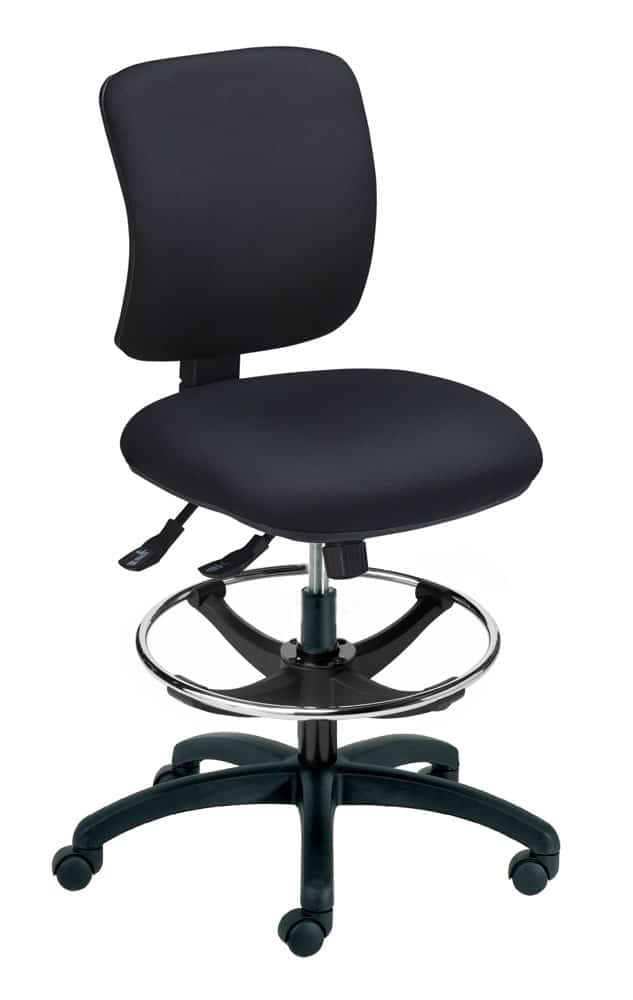 The KATE Cashiers chair is an extremely durable cashier or tellers chair.
With a full independent seat and backrest adjustment plus our high-strength footring assembly, this chair provides both comfort and durability.
The Kate is ideally suited for cashiers that spend most of their working day in a seated position.
* Price excludes GST and road freight.