We have many casino seating options available that enable our gaming stools to be customised to suit any gaming room décor. The modular design and huge range of product options allows you to create your own unique casino chair that best matches your gaming room. Whether it is upholstery, stool bases, powdercoating, chrome or brass plating, or even a special logo embroidery on the outside of the backrest, look no further!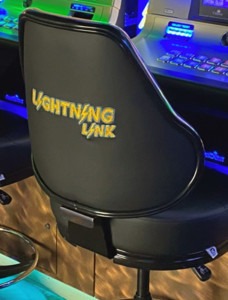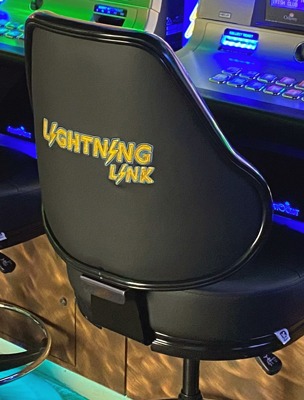 Over the years Karo has manufactured bespoke slot and table gaming chairs for many casinos in Africa, Europe, South America and Australasia. Casino seating options have included special seats and backrests, custom upholstery and colour finishes, special bases, and an enormous variety of embroidery for the outside backrests. To enhance your gaming venue, simply click on the links below to see the standard product options available on our gaming stools.
Alternatively, if you have a specific requirement not covered by our standard options or you want something 'special' for your gaming area, give us a call and we will be happy to assist you with your inquiry. Please note that in order to be cost-effective, minimum order quantities apply for all special requests. Contact us for more information.