We manufacture gaming stools and casino seating for clubs, pubs, hotels and casinos.
Our goal is to help you furnish your gaming area with seating that:
Provides superior comfort to your patrons and enhances their gaming experience.
Boosts your corporate image.
Requires little maintenance to reduce your operational costs.
Is durable and gives you value for money.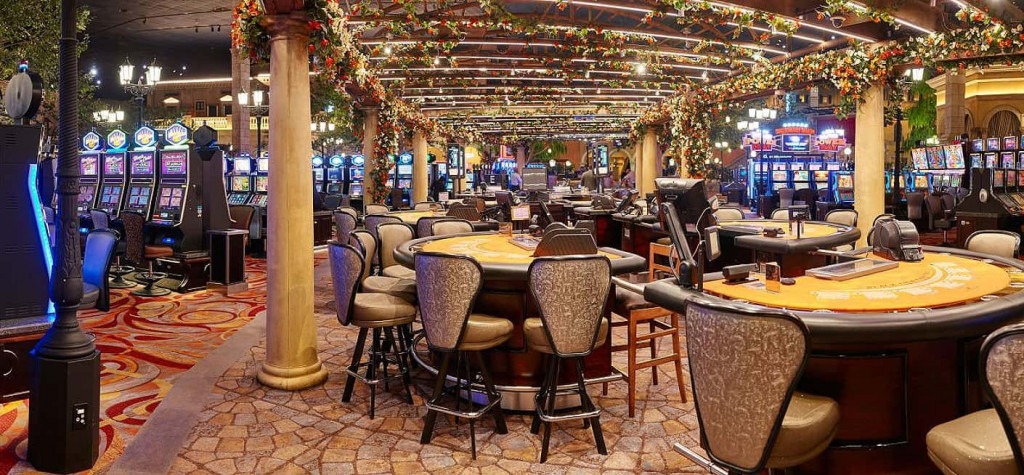 Why choose Karo Gaming Stools?
We understand that value for money is important. At Karo, we manufacture all our casino seating in South Africa and sell our products directly to you. We are not a wholesaler of another manufacturers products. By eliminating the middle-man, we ensure that you receive the most competitive price.
Furthermore, should you have any product or service related questions about our products, you can contact us directly.
Our experience and global customer base gives you the confidence that our products will meet your expectations.
We have been manufacturing ergonomic seating and gaming stools since 1986. Karo has become a well-respected name in casino seating and we are associated with some of the biggest clubs and casinos around the world. Our gaming stools are in venues located in Europe, Asia, Russia, Africa, South America, New Zealand and Australia. 
Our global customer base has a huge impact on our product development as we are able to gather feedback from clients in different markets. To better service our customers, in 2004 we opened a permanent office and distribution centre in Sydney, Australia.
To give you peace of mind, we have a 7-year warranty on all our casino chairs.
At Karo, we include your feedback in the design and manufacture our products. We discuss new concepts with local and international suppliers. We include current research in ergonomics, industrial physiology and market trends. Only once we have gathered all this data, do we refine our designs and build prototypes. To ensure that we maintain our quality standards, all processes conform to our internationally certified ISO 9001:2015 Quality Management System.
"We believe that everyone has the right to sit on a comfortable chair. A comfortable seat allows the players to immerse themselves in the game and stay engaged for longer."
We design our gaming stools with ergonomics in mind to ensure that they are comfortable, durable and stylish. By including market trends and customer feedback in our designs, we design more comfortable products for your patrons.
Karo was founded by two engineers, and to this day we retain our emphasis on product design and innovation. Our engineering focus helps us to develop new products and components to suit your gaming room.
We liaise and visit our local and international partners to ensure that we include their latest components and trends in our designs. We keep abreast of new research and advances in ergonomics, and include these concepts in our product designs.
We offer many options and finishes thereby allowing you to customise our products to suit your specific gaming environment.
If a chair breaks while a patron is sitting on it, the consequences can be extremely serious. To ensure patron safety and to reduce the risk to your venue, we use a unique weld-free design for our pedestal gaming stools. This eliminates the often disastrous failures associated with chairs that have welded joints.
Our casino seating uses 'glue-free upholstery'. This reduces your cost of re-upholstering the chairs and prolongs the life of your investment.
If you glue the upholstery material to the underlying foam, the foam is usually destroyed during the re-upholstery process. This results in:
a) higher cost of re-upholstery
b) the comfort of the chair may be compromised if the correct replacement foam is not readily available.
When a venue changes the height of it's machine bases, the gaming stools usually end up at the incorrect height. To rectify the situation, you either have to buy new stools or undergo a costly conversion process.
Our exclusive taper-lock design for pedestal stools allows our chairs to be easily converted from one height to another. Because our design only requires the replacement of a few components, this saves you both time and cost.
To keep us at the forefront of the market, we use cutting-edge CAD design software. We include developments in moulded foam, fabric cutting and ergonomics, when we design new components. Our goal is to create products that benefit you, our customer.
Over the years we have created many innovative products and components that have set new benchmarks in the gaming industry.
We know that sustainability is important to you. At Karo, we also take our social responsibility seriously and strive to reduce our impact on the environment. We actively develop processes and systems to reduce, recycle and reuse packaging, components and products.